We're here to be your end-all, over-all, cover-all business insurance, so you may as well get to know us a little better.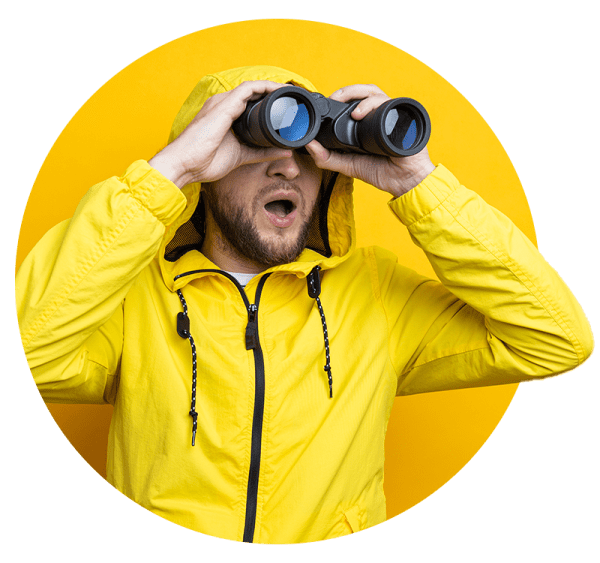 Our vision at weSure is to transform the insurance experience, which is generally perceived as complex and complicated. We simplify the entire process by creating easy-to-understand products which are intuitive in their nature. Once purchased, it is managed independently by the customer or agent online, through a "digital first" approach, thus making insurance accessible and available 24/7, with competitive, transparent and flexible pricing options.
We're able to do this through a variety of innovative technologies and information-driven processes. These include data analytics and the implementation of smart algorithms at different stages of the insurance lifecycle. Combined with advanced underwriting — which reduces the use of physical documents and printed forms — we make the process as efficient as can be, for the benefit of our customers and agents.
Our mission is simple: deliver comprehensive, easy-to-understand insurance policies…and stay out of the way. We know how challenging owning a business can be, with a multitude of obstacles to overcome, dips in the road to rise above, and sudden detours that need to be navigated. 
That's why we've created policies that are up-front, to-the-point and crystal clear. We give you itemized descriptions of every type of coverage we offer, and exactly what it's costing you each month. If you don't need it — you don't get it, it's as easy as that. 
And we also understand that different businesses require different policies — sometimes even varying coverage from location to location. Cover everything you own, or just some of what you own, it's always up to you.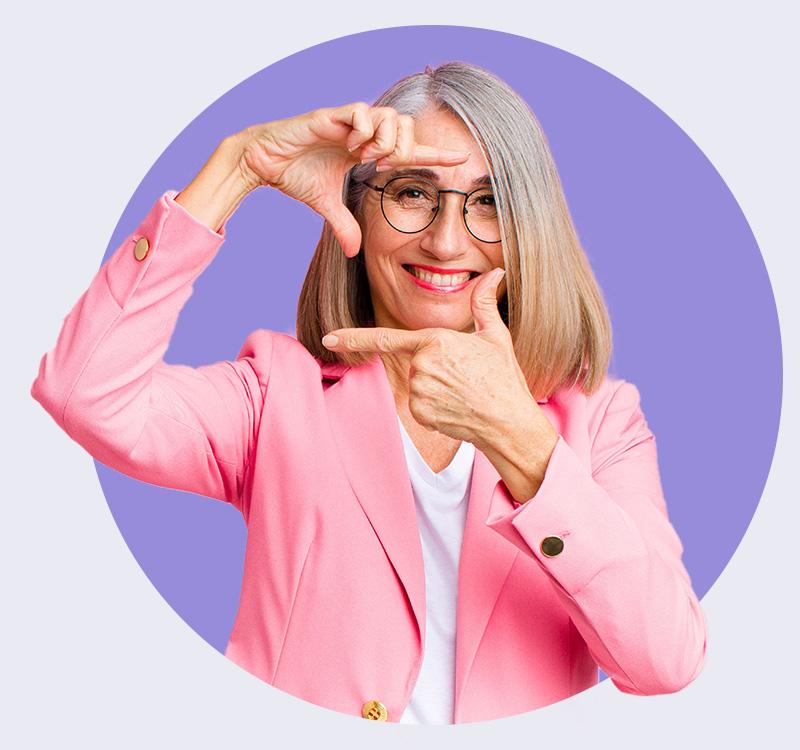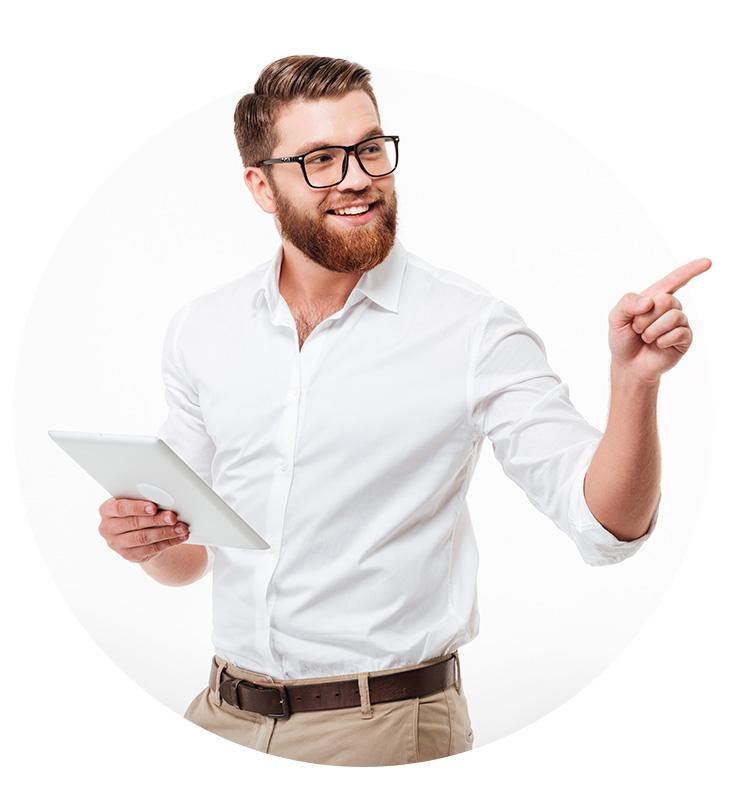 The We in weSure is so much more than just a clever turn of phrase, it's our entire philosophy.
We is every mom-and-pop shop on main street, every corner café downtown, and every hairdresser or barber who has become family over the years. We is the power of every business built from the ground up, the warmth of communities that care, and the connections we all feel when we live, play, rest and work — together.
We started weSure to give every small business flexible and functional insurance policies that work for their unique needs. Our Business Owners Policy Insurance gives every organization a chance to protect what's most valuable, their property, their assets, and their future.
We're Putting the 'Sure' in we
Sure
To us, the word Sure is filled with so many meanings that represent who we are — Sure signifies security, resilience, honesty and transparency, which lie at the core of our operations.
At weSure, you can always feel Sure that we'll be there for you and your business when you need us most.
The weSure Insurance Group
weSure is a unique state-of-the-art digital platform which enables flexible multi-channel distribution with white-labeling capabilities to serve the direct-to-consumer (D2C) channel and various partner/producer B2B & B2B2C channels. We include retail and wholesale producers / sub-producers as well as affinity partners, and many others.
As compared to other digital insurance initiatives, our model offers a winning combination of professional insurance executives with the addition of vast technical knowledge and experience. We combine this with Israeli entrepreneurship and technological capabilities, stirring together the ultimate "cocktail" of sustainable advanced digital insurance for small businesses that benefit our customers and agents worldwide.
Our founders and senior management team bring in 200 years of combined executive experience in the insurance industry, risk management and technology. The last 20 years we have brought our expertise together in order to revolutionize the way small businesses get insured.
As part of our strategy, we leverage our state-of-the-art technology, technical knowledge and insurance experience to bring traditional insurance carriers to the digital era. Having proven our technological abilities and shown profitable growth in our Beta Site in the Israeli Insurance Market, following our TASE IPO, we actively executed our first mergers and acquisitions deal, signing a takeover of the sixth largest insurance group in Israel – Ayalon Insurance Holdings.
This M&A of Ayalon, positions us as a $1 billion DWP global insurance group, allowing us to sensibly continue our profitable growth and efficiently reach economies of scale.
The weSure Code of Ethics
We pledge to be open and honest in all our dealings with our clients.
We pledge to be transparent on all coverages and costs.
We pledge to provide personal service of the highest caliber.
We pledge to exercise fairness and integrity in all of our endeavors.
We pledge to do business ethically and honestly.
We pledge to treat clients as well as team members with respect, courtesy and professionalism.
We pledge to promote inclusivity and diversity in our teams.
We pledge to preserve the privacy of our clients' personal and business information.
We pledge to comply with all local, state and federal laws and provisions.
We pledge to avoid all situations where conflicts of interest may arise.